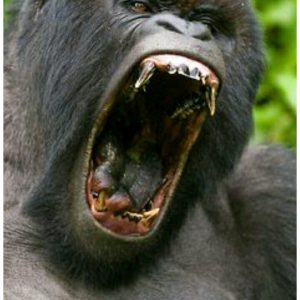 We're here to serve you. You may contact us for support by email or phone…
Email: support@apexmedia365.com
Support Phone: 1-888-256-4202 or 1-917-338-9569
Hours: Monday-Friday, 9am-5pm EST.
Please allow up to 48 hours to respond to emails.
IMPORTANT: Please note that we are in the Eastern time zone. You may get the
current time & day here: https://www.timeanddate.com/worldclock/usa/new-york
We are working diligently to respond to all support inquires as soon as possible.
Thank you for your patience.
ApexMedia365 Customer Support
ApeX Marketing Pro